USF Receives Federal S-STEM Grant Worth Nearly $650,000
1/9/2019, 9:26 p.m.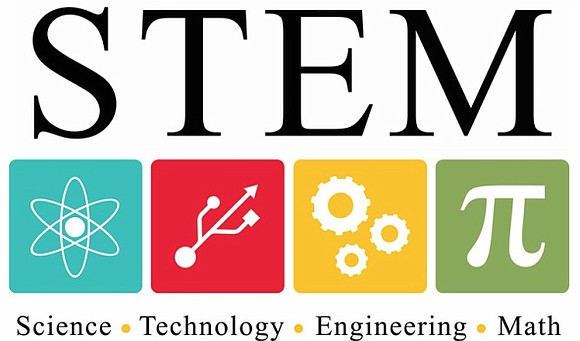 The University of St. Francis (USF) was awarded a grant worth nearly $650,000 from the National Science Foundation's (NSF) Scholarships in Science, Technology, Engineering, and Mathematics (S-STEM) Program. The grant will provide scholarships for 12 local high school students who are interested in attending USF to pursue bachelor's degrees in biology and biochemistry.
"This grant begins another chapter in USF's long history of success in the STEM fields," said USF President Arvid Johnson, Ph.D. "We have invested heavily in these fields, as recently demonstrated in our new LaVerne and Dorothy Brown Science Hall, which opened this past February. This grant, coupled with our new, state-of-the-art science hall, will help USF to recruit and educate excellent STEM teachers and researchers from our community, who will be prepared to contribute to our world through service and leadership."
The grant strengthens USF's ability to address the workforce need in the greater Chicago area for highly qualified biology and biochemistry. Grant co-author Ben Whitlock, Ph.D., USF natural sciences professor, is excited to see the positive impact the grant will have on the Joliet-based university.
"Our goal is to bring in students who have a high interest in science who are interested in pursuing a career in the sciences," Whitlock said. "Attracting high achieving students into our science programs and providing them with significant scholarship money so that they can focus on their education is vital. The program focuses on developing leadership skills, as well as their overall science education. We are confident that our scholars will become leaders in their field of choice and strong role models within their communities."
The grant, which is worth $649,677, is part of the NSF's Track 1 Institutional Capacity Building S-STEM Scholars and Leaders Program, which is founded on research and best practices identified as effective for first-generation, low-income, and minority students, and builds on USF's existing student support services, scholarship programs, first-year experience course, peer mentoring, and leadership program.
"We need grant programs like the NSF S-STEM program to attract and retain students in the sciences. This is vital to providing a workforce of talented students, particularly students that are underrepresented in the sciences," Whitlock said. "The Scholars and Leaders Program will also make a difference in the Joliet and surrounding communities. Part of the program will include an outreach to local high schools where senior USF Scholars will mentor high school students and hopefully peak their interest in a career in sciences."