Now casting: Paradise Hotel
1/16/2019, 4:01 p.m.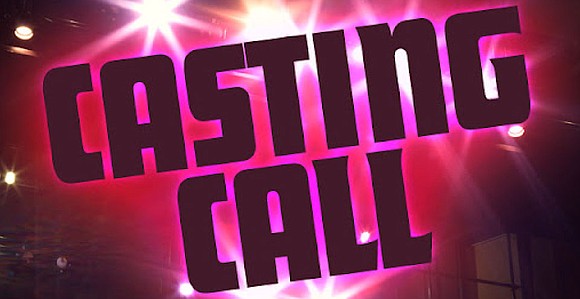 Fifteen Years ago; one groundbreaking reality show swept across the world and
defined a new genre. Now after a combined 46 seasons in over 20 countries, Paradise Hotel, the show that started it all is coming home to FOX. And now, we're looking for a cast that can live up to the legacy of one of the greatest shows ever made.
Doron Ofir Casting is searching the nation for a cast of sexy singles that have what
it takes to win the envy and admiration of a national audience.
This epic, all-in dating competition series requires you to use your every advantage
to outlast your fellow singles in a game with a major prize and the very real possibility of finding the greatest prize of all, LOVE.
How will you play? Are you willing to seduce, charm, romance, manipulate or make
alliances? Do you have the attributes and assets to win it all?
Set in a mysterious, exotic paradise, you and your competitors will live in the lap of luxury, with the goal to stay as long as possible.
If you're ready to live the dream, find love, become a legend, and have the adventure of a lifetime, this is your one chance to do it all.
Are YOU worthy for a ticket to paradise?
Please share and re-post this opportunity!
Popular Productions, Inc. We are a full service casting and development company with nationwide casting and production contacts. Numerous worldwide network and cable television programs. Producing partners, branding and packaging deals.
Independent Films, Commercials, Music Videos, Internet, Broadband, Mobile content and Studio Films.
This is a digital casting call for the opportunity to audition directly to producers.
If you are interested in any of our other current television casting opportunities they can be found on our main casting site doronofircasting.com
We never charge for casting EVER!