Lockport Bicycle/Pedestrian Master Plan Open House
1/21/2019, 11:19 p.m.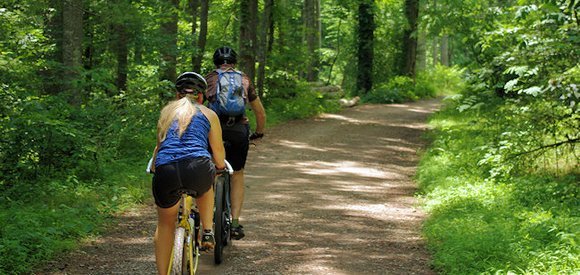 Lockport - The City of Lockport recently began to update its Bicycle/Pedestrian Master Plan to evaluate and implement additional opportunities for recreational amenities, alternative modes of transportation, and connecting our City to surrounding communities. The City's current plan was published in 2003, and the new plan is expected to be available in late summer 2019.
On Thursday, January 31, residents are invited to share their thoughts and ideas for new bike and trail connections at the City's Open House. The meeting will be held from 6:30-8:30 PM at City Hall in Council Chambers on the 3rd Floor.
Input gathered from residents at the meeting will be used to develop the draft plan. Residents will also have an opportunity to review exhibits describing existing conditions, and concepts and locations of new bicycle and trail connections, and ask questions of project consultants from GreenbergFarrow.