Midland States Bank expands Community Development Team
1/21/2019, 10:55 p.m.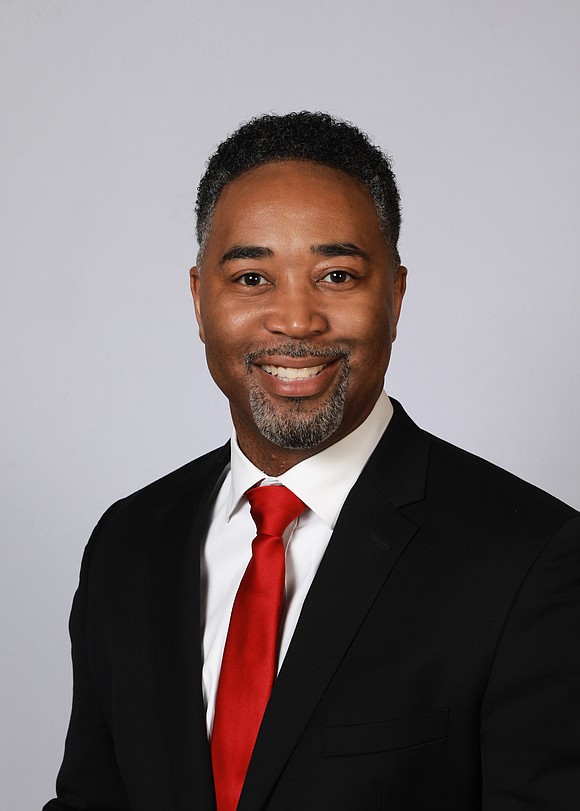 Midland States Bank announced the addition of Cornell D. Lurry, Sr. as the Regional Community Development Relationship Manager (RCDRM) for the Northeastern Illinois Region.
In this new role, Lurry will assist in the development and execution of Midland's Community Development Plan in the Northeastern Illinois Region. This region includes Grundy, Kane, Kankakee, Kendall, LaSalle and Will Counties.
"Cornell's extensive experience in the community and economic development arena will add greatly to our team," stated David Noble, Midland States Bank Director for Community and Economic Development. "He focuses on establishing, impacting and nurturing long-term sustainable relationships."
Lurry brings over 20 years of financial and banking management experience which includes customer relations, business banking, call center management, employee development, financial planning, regulatory compliance, sales, training with extensive consumer and residential lending platforms.