Science Fair
1/23/2019, 9:35 p.m.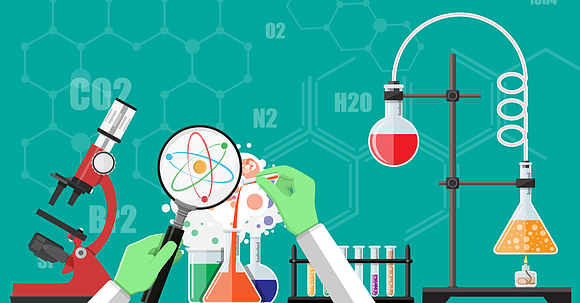 Plainfield – The inaugural District 202 Science Fair begins at 7 a.m. Saturday, January 26, 2019 at Plainfield North High School, 12005 S. 248th St.
PNHS senior Nick Lowe organized the fair and admission is free to spectators.
Donations to St. Jude Children's Research Hospital will be accepted.
The fair is open to all grades at Plainfield High School-Central Campus, Plainfield South High School, PNHS and Plainfield East High School.
Fair registration was due in early December 2018.
Competitors can set up their projects beginning at 7 a.m. in the school's cafeteria.
Judging, which is closed to the public, begins at 8:30 a.m.
The public can view projects around 10 a.m. or when the judging is complete
An awards ceremony will follow before the fair closes at noon.