Cong. Robin Kelly appointed to the Oversight and Reform Committee
1/30/2019, 10:28 p.m.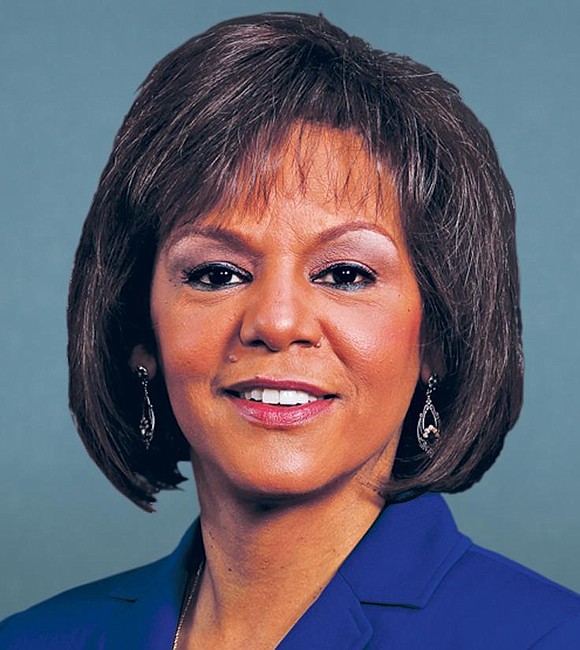 Speaker Nancy Pelosi has appointed Congresswoman Robin Kelly to the Oversight and Reform Committee. Congresswoman Kelly's appointment came after receiving a waiver from Speaker Pelosi, as Kelly also sits on the exclusive Energy and Commerce committee.
"I'm a good government person. I'm interested in the little details that could save billions in taxpayer dollars and I'm extremely proud of the record that I've established on this committee. As Chairman Cummings and Democrats assume the gavel and do the work of the American people to hold this Administration accountable, I look forward to playing a leading role in that effort," said Congresswoman Robin Kelly. "I would especially like to thank Speaker Pelosi for her support of my waiver request. For the last five years on the committee, I've been working to increase government efficiency, enhance our national and cybersecurity and get real answers for Illinois families. My work is not done; I want to finished the job."
Congresswoman Kelly has served on the Oversight Committee since her election to Congress, including as Ranking Member of the IT subcommittee. Her tenure on this committee has been defined by multiple IT modernization, cybersecurity and digital access bills.
As a member of Congress' main investigative arm, Congresswoman Kelly will also play a key role in investigations into the President and his Administration, campaign, associates and potential conflicts of interest.