Joe's Beverage Warehouse opens in Romeoville
7/1/2019, 11:55 p.m.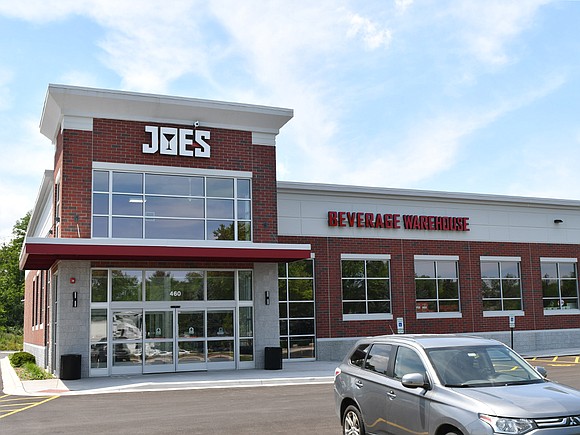 Joe's Beverage Warehouse (420 N. Independence Blvd.) near the intersection of Route 53 and 135th Street is now open for business. The beer, wine, and spirits retailer also has a taproom in its 11,920 square foot building. They are family owned and operated and specialize in craft beer and whiskey. The Romeoville location will be their second, joining the original shop in Joliet.

In addition to Joe's Beverage Warehouse, an additional 2,400 square feet of retail space was constructed and divided into two units, which are currently available for lease. The entire construction project was a $2.1 million investment in the community.
There are 10,000 different items to browse through, they are open Monday – Thursday from 9:00 a.m. – 10:00 p.m., Friday and Saturday from 9:00 a.m. – 11:00 p.m. and Sunday from 11:00 a.m. – 9:00 p.m.