Midwest Waterways Short Film Festival
Films have been selected! Get your tickets now! | 7/1/2019, 11:24 p.m.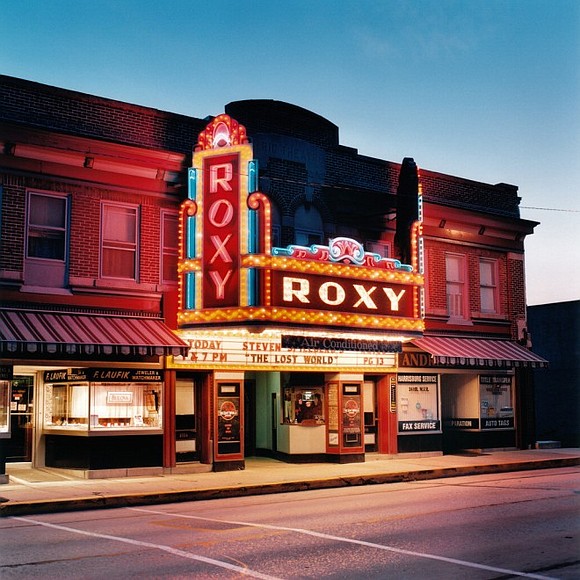 The Midwest Waterways Short Film Festival is coming to the Roxy Theater this summer in historic downtown Lockport. This festival is a unique opportunity for film buffs and novices alike to experience the storytelling talents of the independent film industry.
For six evenings throughout the summer and through early October, film-goers can see independent dramas, comedies, horror films, documentaries, sci-fi or animated flicks, and the culmination of all genres at Best of Fest.
Tickets are only $5 and ticket sales are now open at mwsfilmfest.com. The following films will be shown by genre on the following evenings:
July 11 – Drama
• Step One by Sean Patrick Leonard
• Guardian Angel by Derek Braasch
• Time Saver by Caleb Kurowski
• Reflection by Michael White
• Sergei's Law by Joseph Graziana
July 25 – Comedy
• Wet Tux by Thomas Fricilone
• My Two Clones by Joe Heath
• The Adventures of Kitty Zombie by John LaFlamboy
• Just Kill It by Wayne Pombert II
• First Born by Willy Laszlo
August 8 – Horror
• Into the Devil's Reach by Bennie Woodell
• How To: Be A Man by Ben Senior
• Gary Nature/Gary Poetry by Samuel Love
• The Nest by Ryan F. Atkins
• Sleep by Joseph Graziana
August 22 – Documentary
• A Search for Futbol by Kristian Altuve
• Making of Elvis at the Wheel by Bruce Endres
• Beneath the Trees by Crystal Avila
• Chicago 1940s-1980s by Keith Bemis
September 12 – Sci-fi or Animated
• The Scavenger by Jeremy Lynch
• Mentis by Derek Braasch
• Unbound by Maggie Mahrt
• Reign of the Umbrella Men by Eric Fisher
• It's Not Real by Nicole Restrepo
• Five Episodes by Daniel Hall
October 5 – Best of Fest
• Top voted films from previous nights will be shown and the audience will vote on the Best of the Fest!
*Some films have language not appropriate for young viewers
Between films there will be an opportunity for the audience to discuss the work with the film makers themselves.
The film festival will be held at the Roxy Theater, 1017 S. State Street. Doors open at 6:00 p.m. and movies begin at 6:30 p.m. Tickets must be purchased in advance. Seating is limited.
To ensure your reservation, purchase tickets now.

If you have questions regarding the film fest, please contact Jodi Herman, Administrative Assistant/Liaison to the Summer Arts Series Committee at (815) 838-0549 x2102 or by email at jherman@lockport.org.