Rialto Theatre donates tickets to local veterans
7/2/2019, 7:31 p.m.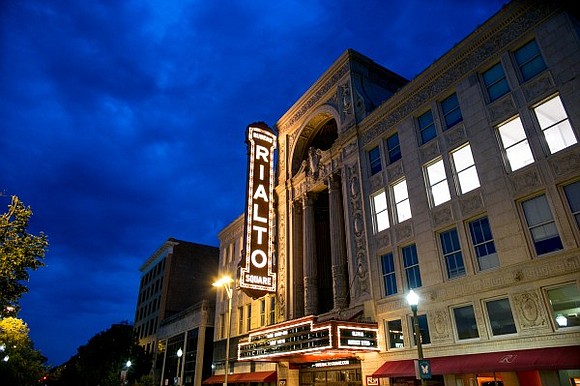 Rialto Square Theatre has donated 860 tickets to various shows totaling over $43,000 during the 2018-2019 season to local veterans. This outreach was made possible with the help of VetTix.org, an organization dedicated to strengthening family bonds, build life-long memories, and encourage local service members and veterans to stay engaged with their local communities, and the generosity of every concert promoter that donated tickets.
"As the mother of a veteran, I love that we are able to support our local veterans in this simple way," says Rialto Square Theatre Executive Director, Val Devine. "The feedback we receive after each performance is heart-warming. We look forward to continuing our relationship with VetTix for years to come."
For more info on Rialto Square Theatre, visit www.RialtoSquare.com.