Slammers walk-off second game in a row beat Thunderbolts 3-2
7/8/2019, 10:24 p.m.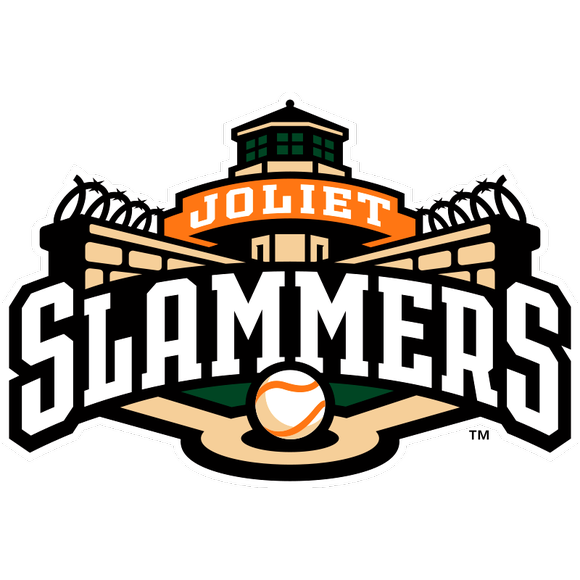 The Slammers scored their first run of the game in an unconventional way. Tyler Border led off the 3rd inning with a walk, moved to 2nd on a sac bunt from Jared Morello, then scored after Thunderbolts pitcher Kenny Matthews balked twice, giving the Slammers a 1-0 lead.
Windy City took a 2-1 lead in the top of the 4th inning after Chase Cockrell hit a 2-out double to right field bringing home Tyler Alamo and Shane Carrier. Both Alamo and Carrier moved up on the base paths after a wild pitch from Scot Hoffman.
Chaz Meadows led off the bottom of the 7th inning with a double down the left field line, moved to third on a sac-bunt from Jimmy Roche, then scored courtesy of a sac-fly from Tyler Bordner to tie the game up at 2.
London Lindley led off the bottom of the 10th inning with a single up the middle. Oliver Nunez laid down a sac bunt, the throw to first base was offline moving Lindley to 3rd and Nunez to 2nd with no outs. Dash Winningham, against his former team, hit a weak ground ball in the infield but Lindley beat the throw to the plate and scored the winning run.
All things considered; Scot Hoffman had a decent outing for the Slammers. He pitched 5 innings, gave up 2 runs on 4 hits, struck out 3 while only walking 1 batter. He would get a no decision in today's game. Wes Albert came on in relief for Hoffman.
Kenny Matthews had a solid outing for the Thunderbolts. He went 7 innings, gave up 2 runs on 7 hits, struck out 4 and didn't issue a walk. Like Hoffman, Matthews would also get a no decision.
Winning pitcher: Mario Samuel
Losing pitcher: Joel Toribio
With the win, the Slammers head into the all-star break 20-31 and have won 2 in a row. The Thunderbolts fall to 22-28 on the season. The Slammers don't play again until July 12th when they travel to Southern Illinois.
Tonight's Merchants and Manufacturer's Bank Player of the Game is: Dash Winningham (1-5, RBI)