Joliet West to host Summer Blood Drive
7/15/2019, 10:11 p.m.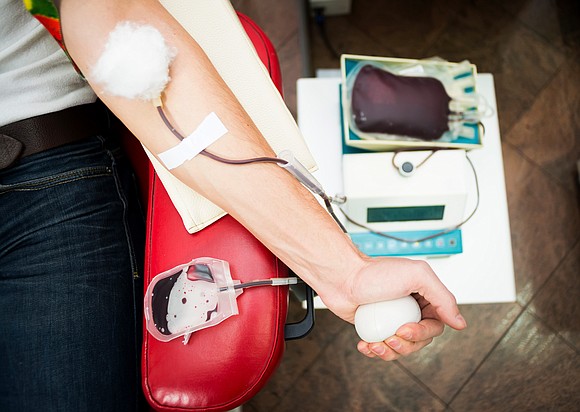 Joliet West High School will host a Summer Blood Drive on July 23, 2019 from 1 to 5 p.m. in the Joliet West High School Cafeteria, located at 401 N Larkin Avenue in Joliet. Guests are encouraged to register online through this link www.heartlandbc.org although walk-ins are also welcome.
"During the summer months, more people participate in physical outdoor activities. While this is always encouraged, it also means there are more people injuring themselves and potentially in need of blood transfusions," said Joliet West Teacher Mary Spata who is coordinating the Blood Drive. "In addition, there are less people lining up to give blood. This leads to less blood for patients, and more patients in need of blood. Help save a life by donating blood at the Joliet West Summer Blood Drive."
Blood donors must be at least 16 years old and will need a signed permission form unless they are 17 years old or older. Blood donors must also weigh more than 115 pounds and should bring an ID. Blood donors are highly encouraged to eat a good breakfast and lunch, and drink plenty of water.