New District 202 elementary school
7/23/2019, 9:31 p.m.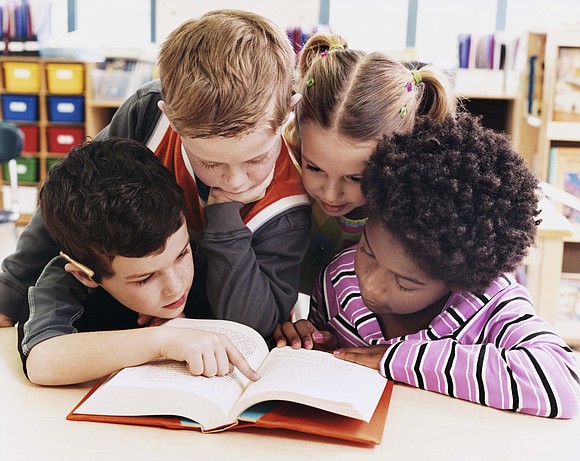 Plainfield – District 202's newest elementary school will be built on district-owned land adjacent to Ira Jones Middle School on Wallin Drive near downtown Plainfield.
The Board of Education approved the new location at its July 22, 2019 regular meeting. The building will be the district's 18th full-service elementary building. It will be of similar size and design to the schools built during District 202's heavy growth period during the late 1990s and early 2000s.
The new school is being built to help create enough space in all the district's elementary schools to allow for full-day kindergarten for all eligible students. It should also allow for additional space for special education classes and programs districtwide.
District officials expect to break ground later this year. Construction is expected to take two to three years. Attendance boundaries will be determined closer to the school's opening following a six to eight-month study process.
"We are very excited to start this important process which ultimately will help us better serve our entire community," said Superintendent of Schools Dr. Lane Abrell.
The Board approved the plan to build an 18th elementary school in March after district staff presented several options for accommodating the estimated 1,500 children eligible for kindergarten.

District 202 has always offered half-day kindergarten. However, it has been able to provide only one full-day kindergarten class at each elementary school – 408 students total – the last three years because of space constraints, while enrollment dropped, and finances stabilized.
The new school may also mean the district may not have to expand the current Bonnie McBeth Learning Center for additional preschool programs as was suggested earlier this year.
District staff will continue to monitor and evaluate the need for more preschool space during construction.
The current partial full-day kindergarten program would continue until the new school opens.