St Joseph Academy new school year registration
7/23/2019, 9:24 p.m.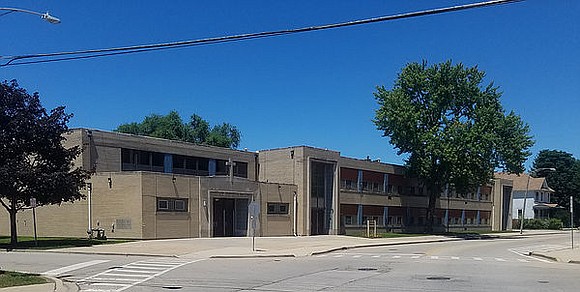 St. Joseph Academy, which was founded nine years ago as a private, independent school, is holding registration for the '19-'20 school year. The academy, which provides an individualized education program for students from preschool through middle school, is located in the St. John the Baptist Resource Center at 403 N. Hickory Street in Joliet.
Based on Montessori philosophy and Catholic tradition, St. Joseph Academy was formerly located on North Ottawa Street and moved to its current location one year ago. Parents and guardians should call 815-723-4567 to arrange a daytime, evening, or weekend appointment.
The academy features a preschool-kindergarten that is fully equipped with Montessori materials. The elementary and adolescent programs have multi-age classrooms where children can utilize their own learning styles to advance to the best of their abilities. Team teaching ensures that every student gets personalized attention.
"We welcome children who are gifted, as well as students with learning difficulties. Our students all work together in an atmosphere of mutual respect and cooperation," states Jan Novotny, administrator as well as a middle school teacher.