Approval of Sprint/T-Mobile merger "Disappointing"
Bruce Mirken | 7/29/2019, 10:49 p.m.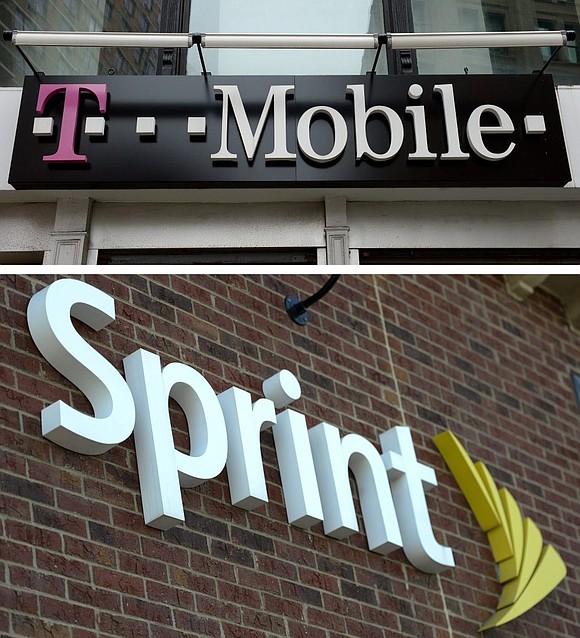 The Greenlining Institute expressed sharp disappointment at the Justice Department's decision to okay T-Mobile's $26.5 billion takeover of Sprint, but noted that the deal is not yet a sure thing. Attorneys general in 13 states and the District of Columbia filed an antitrust suit in June to stop the merger.
"We're profoundly disappointed at the decision to approve an anti-competitive, anti-consumer merger," said Greenlining Institute Technology Equity Director Paul Goodman. "This deal does nothing to allay concerns that a larger T-Mobile will abandon low-income consumers and consumers of color. We see no indication that DISH has the ability or incentive to become a meaningful competitor that will serve communities of color.
"Finally, the agreement between T-Mobile and DISH, which they claim solves the problem of removing a major competitor from the market, is incredibly complex, and far beyond the ability of the Department of Justice or the Federal Communications Commission to enforce. Greenlining hopes that California Attorney General Xavier Becerra and the attorneys general of other states will prevail in their lawsuit to block this harmful, anti-consumer merger and protect communities of color, along with all consumers who will be harmed by this deal."
In order to alleviate anti-competitive aspects of the merger, the companies agreed to sell off some assets to DISH Network, including prepaid subsidiaries like Boost Mobile, spectrum licenses and retail stores. Consumer advocates widely consider these measures to be inadequate. brucem@greenlining.org