Faculty Union awards $8,900 in student scholarships
7/29/2019, 10:51 p.m.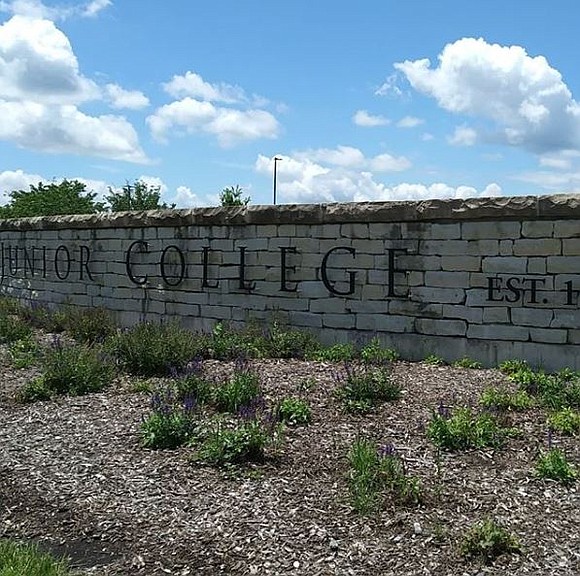 The Joliet Junior College Full-time Faculty Union has awarded $8,900 in scholarships to assist local students.
Gifts as high as $750 were awarded to 16 students who are either preparing to take classes at JJC or transferring to a four-year school. Applicants submitted a short essay about their future plans.
The union has been awarding scholarships annually since 1996.