Major construction on I-55 begins June 17
6/12/2019, 2:13 p.m.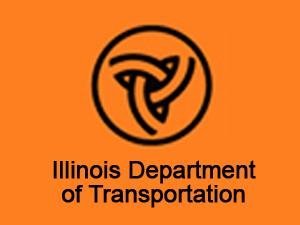 The Illinois Department of Transportation announced that replacement of the bridge decks and other improvements to Interstate 55 over the BNSF Railroad and Grant Creek south of Arsenal Road in Will County will begin June 17. In order to complete the project, northbound I-55 initially will be reduced to a single lane to accommodate the widening of the shoulders.
After the shoulders are widened, the southbound bridge will be closed and I-55 reduced to one lane in each direction on the northbound lanes. The revised configuration is expected to be in place from August until late November, when I-55 returns to two lanes in each direction.
Work will resume next spring with the closure of the northbound bridge and traffic crossing over to the southbound lanes to again accommodate one lane in each direction.
There will not be a detour, but Interstate 80 and Illinois 47 is the recommended alternative route. Digital message boards will be in place to display real-time traffic information.
The entire project is expected to be complete by fall 2020. Motorists can expect delays and should allow extra time for trips through this area. Drivers are urged to pay close attention to flaggers and signs in the work zones, obey the posted speed limits and be on the alert for workers and equipment. Illinois State Police will be patrolling this work zone to enforce posted speed limits.