Wild Things beat Slammers 4-2, sweep series
6/18/2019, 11:04 p.m.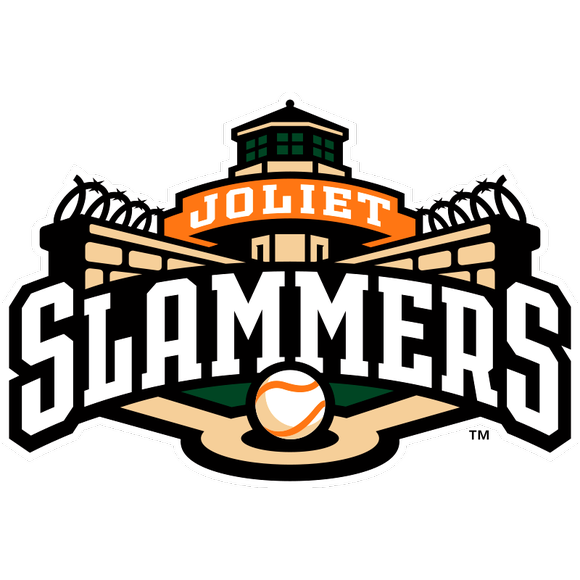 The Wild Things homerun derby continued into game 3 of this series. JJ Fernandez launched his 5th homerun of the season over the wall in right-center, giving the Wild Things a 1-0 lead in the 2nd inning.
Harrison Bragg took it upon himself to make sure the Wild Things' lead didn't last long. Bragg crushed a leadoff opposite field homerun to tie the game at 1 in the bottom of the 2nd. That was Bragg's first homerun of the season.
It looked like the Wild Things were destined for another big inning this series when they loaded the bases with no outs. Two singles and walk loaded the bases, then Cameron Baranek lifted a sacrifice fly to left to score a run, making it a 2-1 game. That would be the only run the Wild Things would get as Keegan Long got out of danger and avoided the big inning.
The Wild Things would another insurance run in the top of the 6th after JJ Fernandez scored his 2nd run of the game. The Slammers threatened in the bottom half of the inning. They had runners on the corners with 1 out, then Harrison Bragg struck out and Riley Krane was thrown trying to steal on the play. After 6 innings the Wild things lead 3-1.
Keegan Long grinded out 5 tough innings for the Slammers. He allowed 2 runs on 7 hits, he also struck out 4 hitters while only walking 2. Mario Samuel came on in relief for Keegan Long and struck out the first batter he faced.
Both teams added a run in the 8th inning. For the Wild Things it was an RBI from Drew Bene. In the bottom half, Harrison Bragg drove in his second run of the game making the score 4-2. The story of the night, and series, for the Slammers was there inability to hit with runners on. They left 7 guys on base in tonight's game.
For the Wild Things, Nick Wegman didn't have a long outing, but it was an effective one. Wegman only allowed 1 run on 4 hits and struck out 4 in 4.1 innings. Wegman would not qualify for the win.