Property tax relief for local homeowners passes
6/19/2019, 10:04 p.m.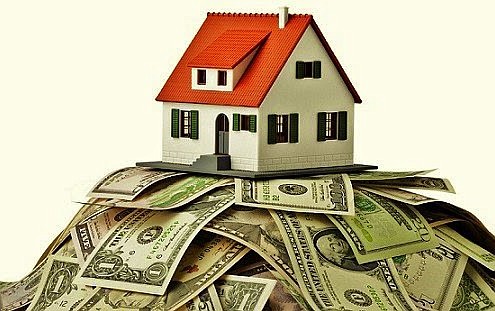 State Rep. John Connor, D-Lockport, passed a measure to provide local homeowners with property tax relief by establishing a yearly property tax refund process.
"Property taxes never seem to stop rising," Connor said. "We need to rethink our taxing structure to stop bleeding dry the American dream of home ownership through property taxes."
Connor passed Senate Bill 39, which establishes the Illinois Property Tax Relief Fund to provide annual property tax rebates on homeowners' bills. The rebates will be funded by the state, in part through the new Fair Tax backed by Connor, which cuts income taxes on local residents while making millionaires and billionaires pay their fair share.
According to data from the U.S. Census Bureau, Illinois currently has the second highest property tax rate in the country. The median value of a home in Illinois is $179,000, which Illinois taxes at a whopping $4,151 every year.
"We're trying to reverse a trend where the state shifted its responsibilities for educational funding onto homeowners, forcing local schools to increase levies to pick up the tab," Connor said. "I've promised to build a stronger Illinois, and that means a more robust economy that works for everybody. While we've made excellent progress, these are the first of many steps. The passage of the Fair Tax was a victory, but property taxes are still exhausting our taxpayers. This legislation is just the beginning of relief from property taxes I plan to bring to Illinois."