Local author to sign book at Crest Hill book market
3/4/2019, 9:45 p.m.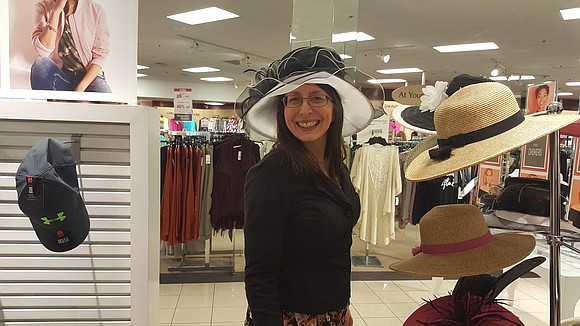 Joliet - WriteOn Joliet co-leader and member Denise M. Baran-Unland will chat and sign books from 11 a.m. to 2 p.m. March 23, 2019 at The Book Market located at 2365 Plainfield Road in Crest Hill.
She will also sell homemade soy candles that relate to her books. All proceeds from the candles will benefit the candles' creator, who is battling lung cancer.
Baran-Unland is the author of the BryonySeries supernatural trilogy for young and new adults, the Adventures of Cornell Dyer chapter book series for grade school children and the Bertrand the Mouse series for young children.
A Gothic prequel to the trilogy is being released in five installments this year.
She is the co-founder of WriteOn Joliet and previously taught features writing for a homeschool coop, with the students' work published in the co-op magazine.
WriteOn Joliet is a welcoming, diverse group of writers of varied skills, interests and experience. The group includes professional journalists, fiction novelists, bloggers, screenwriters, musicians and poets.
The group provides a safe, comfortable and supportive atmosphere for Joliet-area writers to share their work, and constructive feedback so that everyone can benefit from its members' shared knowledge.
For more information, visit bryonyseries.com and http://www.writeonjoliet.com.