Plainfield residents glad for neighborhood improvements
Madhu Mayer | 3/6/2019, 10:33 p.m.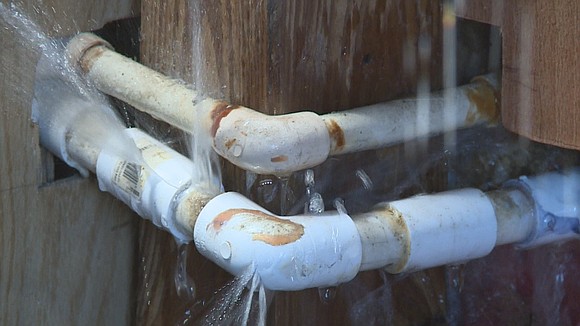 One of the older neighborhoods in the Village of Plainfield is getting a much-needed enhancement.
But these changes will not be immediately visible to the public as the Plainfield Village Board Monday authorized a contract with D Construction, the low bidder, for the 2019 underground utility improvement projects in the Village Green neighborhood. The cost for the project in the downtown Plainfield neighborhood is $2.75 million. D Construction, located in Coal City, was the lowest of six bidders. Project estimate was slightly higher at $2.81 million.
Randall Jessen, superintendent of public improvements for the Village of Plainfield, said work will consist of water main replacement, some sanitary sewer main installation and storm sewer installation.
"Most of the underground utilities within this area are over 100 years old," he said.
Last year, according to Jessen, the village completed the lining of the sanitary sewer mains and sewer services. The replacement of the water mains and storm sewer is scheduled for this summer. The final phase of replacing the roadways and sidewalks is scheduled to occur in 2020, according to Jessen.
Linda Simkowski, Plainfield resident, has lived in the Village Green area for over 20 years, said she is glad the utility improvements will be made in her neighborhood. Most of the work will be in an area south of Lockport Street and north of Commercial Street.
"We are in the older area of downtown and this type of work is much needed," she said. "People who live in newer subdivisions don't have to worry about projects like this because their underground utilities are fairly new. I'd rather live with the mess in my neighborhood than not have any improvements.