CUB free guide for lower data cost to consumers
3/11/2019, 9:34 p.m.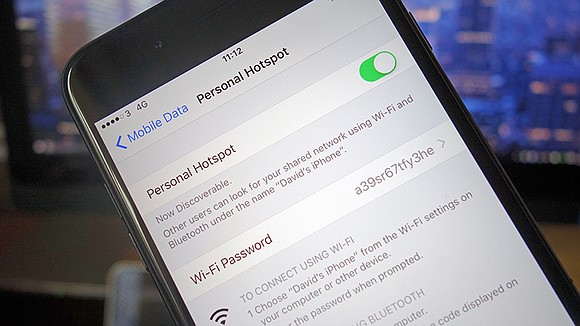 As part of a yearlong 35th anniversary celebration, the Citizens Utility Board (CUB) has released a free guide to help consumers cut down on data costs on their smartphones.
Visit CitizensUtilityBoard.org to order a free copy of the six-page publication, "10 Ways to Cut Smartphone Data Waste."
There was a time when reducing your cellphone bill was about cutting down on your calling costs. Now, it's about how smartphone users manage their Internet usage (data). Consumers in the U.S. pay some of the highest data costs in the world. Unlimited data plans are expensive. Limited data plans slap people with high "overage" charges, or they "throttle" customers with slower speeds, for going over the data limit.
"We want to give consumers, simple, down-to-Earth tips on how to get the most out of their smartphone data plans," CUB Executive Director David Kolata said. "We're a consumer group concerned about lowering phone bills, and reducing data waste is a great way to do that." The guide is available at CitizensUtilityBoard.org