Someone You Should Know
3/12/2019, 3:50 p.m.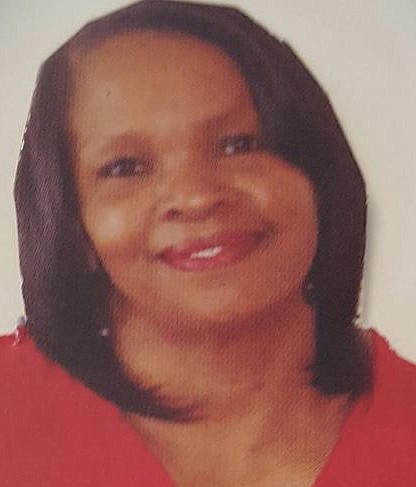 Newly published author of "God's Blessings For You", Don't worry about your life by local Minister Mary E. White.
White didn't allow her problem to get the best of her. Her testimony from addiction, abuse, High School Drop-out and abandonment didn't stop her from rising above her surroundings. She is now delivered by God, approved by God, educated by God and kept by God. God saw the bigger picture for Minister White's life. Look what God has done.
Minister Mary E. White accomplishments:
• Licensed Minister-2008
• Increase the Light Radio Show-Host-Since 2007-WWHN-1510-Wednesday at 4pm
• Healthy Sexuality: Caring for People God's Way (30 hours each)-Light University 2001
• Critical Incident Stress Management Group Crisis Intervention-2004
• Masters of Social Work- Clark Atlanta University 1997
• Bachelors of Social Work & Psychology-University of St.
• Francis 1994- Advanced Standing
• Black American Addition Counseling program-Montay College-1990 4.0 GPA
• Certified Congregational Caregiver 2003
• Seminar Facilitator, Teacher & Author.
Minister Mary White is a member of Good Samaritan Church under the leadership of Dr. Lester Brown. She is also the founder of Paraclete Ministries a subsidiary ministry of Good Samaritan. She hosts the Longest Night: Homeless Persons memorial Service. She is also the founder and host of Soul Care Fair. Ministry continues to move forward in the things of God.
For a copy of Ministry White's book God's Blessing For You-Don't worry about your life. Send a love donation of $6.00 to: Paraclete Ministries/C/O Mary White, P.O. Box 1464, Joliet, Illinois 60434. You can email Minister White at paracletetoo@aol.com
Ministry Mary is now conducting "God Continuum" classes. Meet her there on Monday, March 25, April 8 and 22, 2019 at Igniting The Fire Ministry, 114 E. Cass Street, Joliet, Illinois where Prophetess Ora Holloway is overseer.