JJC empty bowls to combat hunger on campus
3/13/2019, 2:17 p.m.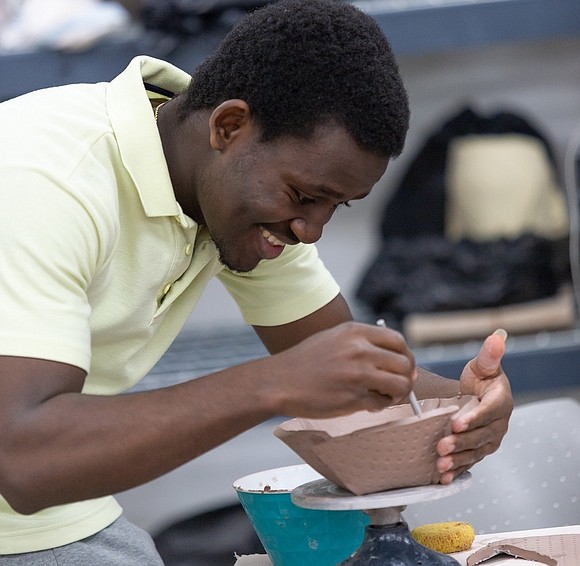 The Joliet Junior College community can help support students in need with the Empty Bowls Project, an international effort to help fight hunger in communities.
The Empty Bowls Project encourages artists to use their talents to help raise funds for communities in need.
Students, staff and community members are invited to visit our ceramics classroom at Main Campus on March 20 or April 3 and make a bowl to support this initiative.