Romeoville Prostitution sting
3/20/2019, 9:17 p.m.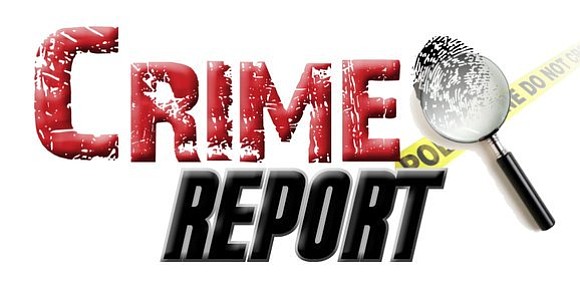 The Romeoville Police Department would like to clarify some of the details involving the prostitution sting that was conducted during the week of February 4th through the 8th, 2019 at the Extended Stay Hotel in Romeoville. The sting was conducted in cooperation with the management of the Extended Stay Hotel and was not in response to complaints of prostitution occurring at the hotel.

On line solicitation of prostitution is a concern throughout the area and is not isolated to any one community or any one hotel chain. As prostitution is not a victimless crime, the Romeoville Police Department conducted the sting as a deterrence to prostitution and the solicitation of prostitution. The Extended Stay Hotel volunteered the use of their hotel in the interest of assisting the Romeoville Police Department accomplish this goal.