Smoother water transition for local community
Madhu Mayer – news@thetimesweekly.com | 3/20/2019, 7:32 p.m.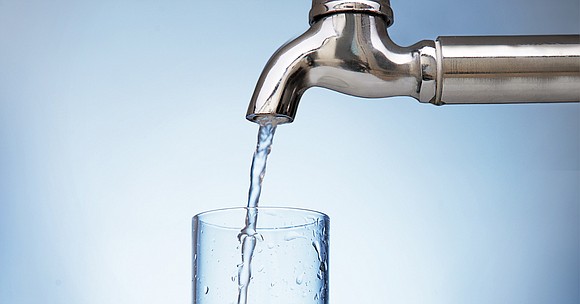 Replacement of equipment at a pumping station will mean smoother water pressure transition to residents in the Village of Plainfield.
The Plainfield Village Board Monday authorized replacement of the 127th Street Lake Michigan water pumping station variable frequency drive (VFD) at a cost of $171,900. Morse Electric Inc. in Freeport was the lowest of three bidders. Engineer's estimate for the project was $197,000.
Dan Biermann, water superintendent for the village, said there are seven pumps at each pumping station on 127th Street between Route 59 and Plainfield-Naperville Road, which are powered by the VFD unit that allows the motor to spin faster or slower depending on the needs of the system.
By utilizing this equipment, he explains that the village receives a significant savings in electrical costs, the life of motors are extended and a smoother water pressure transition is experienced when the pumps are started.
Four of the VFD units, Biermann adds, were replaced in 2017. The remaining units are scheduled to be replaced later this year. Funding for this equipment is included in this year's budget, said Allen Persons, public works director.