Governor Pritzker to speak at 2019 Hero Helps Community Summit
5/1/2019, 3:47 p.m.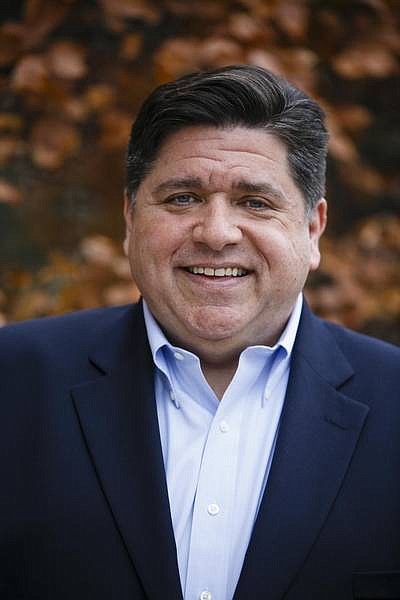 During this year's Hero Helps Community Summit on Friday, May 3, Illinois Governor J.B. Pritzker will be present to discuss his plans to address the opioid epidemic including strategies to leverage federal funding opportunities to fight this epidemic locally.
"It is critical that we ensure people with substance use disorders receive the same care and benefits as people dealing with other chronic diseases," Pritzker said. "We will continue to work to remove barriers to mental health and substance use treatment and recovery."
Pritzker said quality healthcare in Illinois is a right, not a privilege, and all Illinoisans deserve access to quality care. He said Illinois has strong laws on the books to ensure insurance companies cover treatment for mental health and substance use. He is committed to requiring Medicaid and commercial insurance companies cover these services as equally.
"We plan to expand medication-assisted treatment and increase the number of recovery homes in Illinois," he added. "Illinoisans will have more access to treatment for substance use disorders than ever before."

The event begins at 8:00 a.m. with a resource fair. The presentations begin at 9:00 a.m. and will include a speaker panel addressing medication-assisted treatment and recovery housing options as well as a resource fair with vendors representing the many aspects related to the epidemic.
Dr. Kathleen Burke, director of Substance Use Initiatives for Will County will offer Naloxone training. CME's and CEU's are being provided for medical, social work professionals, licensed professional counselors, and addiction prevention, treatment and recovery support professionals.
For more information and to register for the event, Naloxone Training, or Resource Expo, visit the website: www.herohelps.org. For questions, email: herohelpsinfo@gmail.com.