Silver Oaks Behavioral Hospital opens 25-bed inpatient adolescent psychiatric unit
5/1/2019, 9:04 p.m.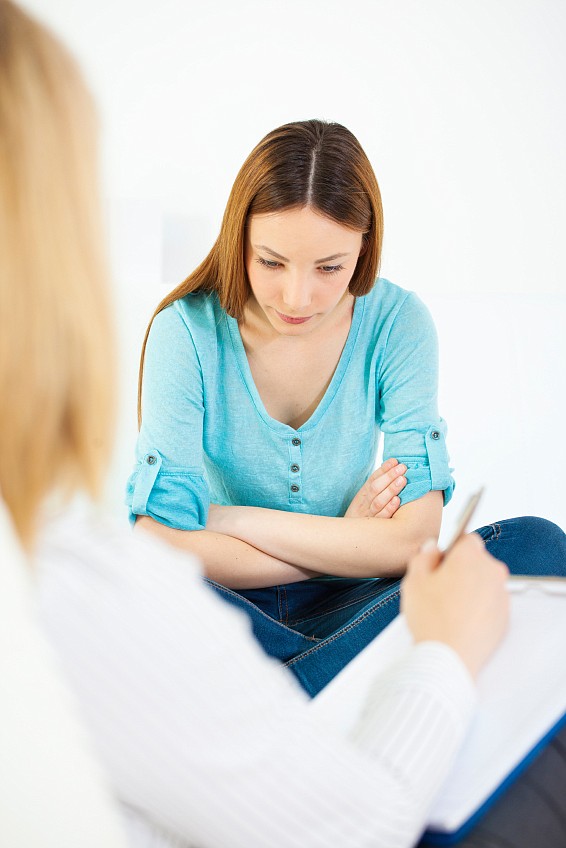 New Lenox - Silver Oaks Behavioral Hospital is now providing specialized inpatient psychiatric treatment to adolescents ages 13-17 (18 if still in high school). The 25-bed unit is dedicated to providing a safe and therapeutic environment of care for teens to focus on healing and feeling better.
Silver Oaks Behavioral Hospital is aware that teens face increasing challenges from daily life. While in treatment, teens will learn different types of coping mechanisms and techniques to help them understand mental health and appropriate self-care. They can feel safe to talk about their feelings, share their experiences and focus on healing.
Among others, the inpatient adolescent program will provide evidence-based treatment for depression, anxiety, ADHD, impulse control, self-injury, anger, bipolar disorder, suicidal thoughts and trauma related conditions.
Under the direction of Jyoti Randhawa, Chief Medical Officer and board certified child and adolescent psychiatrist, the program will feature regular provider meetings combined with group therapy, recreation therapy and weekly family activities. A focus on education is also included so teens won't fall behind in their school work.
Youth suicide in Illinois is of great concern. For every completed adolescent suicide, there is an estimated 100-200 attempts. Youths aged 15-19 have the highest rate of suicide attempts than any other age group in the state. One in four Americans today experience behavioral health difficulties, yet only half seek treatment. Without treatment, these problems can affect relationships, performance at work or school, or even the ability to complete everyday tasks and functions.
Silver Oaks Behavioral Hospital is a brand new state-of-the-art facility, which employs the latest evidence-based treatment modalities. Families can expect their loved ones to receive the most modern psychiatric care available.
Urgent Need for Mental Health Services
According to the 2016 Will County Community Needs assessment, mental health has been identified as the top unmet need year after year. Area emergency rooms and jails are filled with people waiting for placement. In fact, 70% of healthcare providers surveyed said they refer people with mental illnesses to local emergency departments because of access issues.
As a community service, Silver Oaks Behavioral Hospital provides no cost mental health assessments 24/7. For more information, or to schedule an appointment, call (844) 580-5000.