Joliet needs solutions not more tax incentives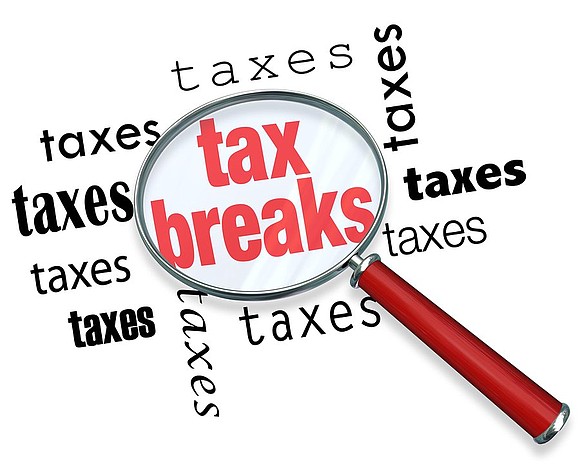 Joliet has some unique challenges currently facing its future. The rapid residential growth of the early 2000's has mostly halted and the concentration of the last several years is on economic growth. Seems Joliet can't build enough warehouse space to accommodate the demand. At least that's what it looks like. CenterPoint Intermodal Center and the areas surrounding it are the focal point for warehouse development. No one needs to coax the developers. They just keep on coming.
That's not the case for other areas of Joliet. With some exceptions, Joliet has a difficult time attracting private development without significant incentives to lure growth and expansion. In fact, some of our long-term businesses and employers seem to need incentives to stay here. Recently, two auto dealerships, already with a presence here, were each given in excess of $3 million worth of incentives for new dealerships they are building on Joliet's far west side.
Locating a business in Joliet must not be as desirable as we want to believe. The people at City Hall must believe it, though. Indeed, the following statement is printed at the bottom of most of the correspondence sent from city hall: "The City of Joliet is the third largest city in the State of Illinois and home to over 149,000 residents. Joliet sits 35 miles southwest of Chicago and is easily accessible by auto, train and bus; making it the perfect place to live, work and play."
We all want to believe Joliet is the place to work and play because we live here, but the evidence isn't always working for us. To that end the City of Joliet is currently promoting three separate Tax Increment Financing Districts. For those of you who are less familiar with the TIF concept, it is a method to entice economic development to areas of the city that developers are presently not interested in developing. Tax incentives are made available to promote and incentivize properties that are "blighted or in disrepair."
For instance, the area in and around Amita Health Saint Joseph Medical Center, has been designated a TIF District. The hospital itself is rated as a one-star facility by the Official U.S. Government Site for Medicare. The star ratings are a measurement used by Medicare to compare the quality of care at the facility. The rating has little to do with the area around the hospital, but hospital officials have complained that deteriorated pockets of "blight" around the hospital are affecting their business. Perhaps, but if the area is worth redeveloping why does it require taxpayer incentives?
Across town, on the far east side, the former location of Silver Cross Hospital is now part of a TIF. The hospital relocated several years ago on the premise it needed a larger, more modern, facility that couldn't be developed on the former site. They moved a few miles down the road to a site considered more affluent than the old location. In spite of the claim they needed a lager facility, Silver Cross actually has smaller allocation of hospital beds than at the former location. They are rated as a four-star facility by Medicare.
Redevelopment at the Silver Cross property has stalled since the move, possibly because of the location. Again, why use the TIF method to incentivize development? Perhaps, from Silver Cross' point of view, it relieves them of some of their responsibility to find a willing buyer. Maybe it will work out for all involved, but there are no guarantees.
Lastly, there is the City Center TIF. The character of Joliet's former retail business center is that of a government campus. County, municipal, township and other government entities have official locations there. It is also the location of destination businesses like the ballpark and Harrah's casino. Those facilities have not generated much interest for any large-scale downtown developments, despite the many efforts by Joliet officials to attract different businesses.
Perhaps it is time to consider a big-scale approach. Hiring a PR firm to promote Joliet's possibilities should be considered. The current economic development department at City Hall has had some small victories but little success in the three areas mentioned above that are Tax Increment Finance Districts.
More than half of the City Council are business people. Certainly, they understand business doesn't just show up on the doorstep. Joliet needs corporate headquarters here, not just the retail food places and the small businesses that cater to the big corporate employers. If you believe in the motto on the stationary it's time to do more than offer tax incentives that lack success and transparency. Make Joliet "the perfect place to live, work and play."
Stay tuned…
Contact Wayne at wayneswords@thetimesweekly.com