Lawmakers vote to implement fair tax, provide relief to majority of Illinoisans
5/7/2019, 9:21 p.m.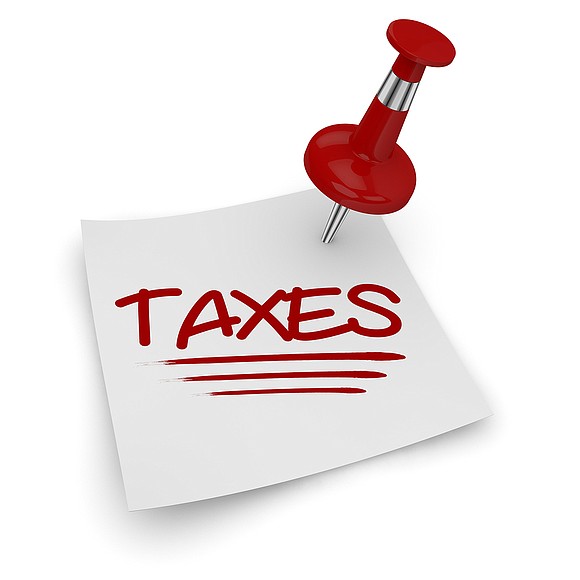 thetimesweekly.com
Springfield - After nearly a decade of work to implement a fair tax in Illinois, the Senate today approved a series of proposals that would update the state's tax structure and provide relief to working and middle-class families.
Senator Don Harmon (D-Oak Park) advanced a constitutional amendment today that would remove language requiring a flat tax and allow the General Assembly to set lower rates for those making less and higher rates for those earning the most.
"We've had the same tax structure in our state for nearly 50 years," Harmon said. "Middle-class and working Illinoisans have been hurt by our inability to modernize our tax structure to reflect a changing economy."
If the amendment passes both the Senate and the House with a supermajority vote, it will be placed as a question on the November 2020 ballot. The Constitution will be amended if 60% of those voting on the question approve it.
Senator Toi Hutchinson (D-Chicago Heights) passed Senate Bill 687, which sets a graduated rate structure for Illinois' income tax system, with lower-income families paying less while wealthier individuals would pay more. Under the plan, those making under $250,000 would pay less in income taxes than they do today. "In the absence of this plan, we can raise taxes on every Illinois family or slash an additional 15 percent of funding to our public schools, colleges and public safety programs. There are no other options or budget gimmicks. We must act." Senator Andy Manar, who shepherded the state's recent revamp of the school funding formula, sponsored the property tax relief portion of the package. Under this measure, contained in Senate Bill 690, as long as the state lives up to its responsibilities to adequately fund school districts, including lunch programs and student busing costs, there would be little need for districts to go to local property owners seeking tax hikes.
Property tax relief has to be a priority for the state, Manar said, noting that his legislation gets at the root of what largely drives high property taxes across the state - funding for local school districts. In addition, it forces the state to own up to its responsibility of fully funding schools.
"It's time to turn off the spigot of property taxes and make state funding the predominant source of support for schools," he said. "This is the next step toward bringing true equity to the funding of schools while acknowledging the property tax burden has to be reduced over time."
Senate Bill 687 and Senate Bill 690 will only take effect if voters approve the constitutional amendment in 2020.
All three measures now head to the House for consideration.