Joliet to implement long-range plan
Marney Simon | 5/8/2019, 9:48 p.m.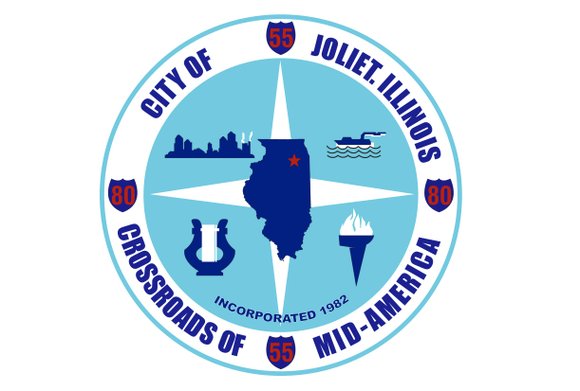 The City of Joliet is in dire need of long range planning. But a firm looking to take on the project will have to wait a little longer for approval.
On May 2, the Land Use and Legislative Committee reviewed a proposal for a comprehensive plan for the city as a whole. Comprehensive plans are long-term planning projects that usually span 10 to 15 years. Joliet's Director of Planning Mike Schwarz said the city is not presently covered by a planning document, and development on one would help direct land use decisions, zoning decisions, and create an overall arching vision for the city.
"This is a single document that any citizen or developer or members of the council can use as a blueprint, as a guide for the city in determining or considering various zoning decisions and preservation efforts," Schwartz said, adding that the city's plan is overdue. "It's an all encompassing, very important document." The planning department is recommending the city contract with the consulting firm of RATIO from Chicago for a fee of $249,444. That money was included as part of the last fiscal year's budget, and was held over for the current fiscal year.
But members of the Legislative and Land Use Committee said they'd like to see some examples of how the firm's plans in other towns have come to fruition, to see how the comprehensive plan works once adopted. Committee members said they want to see any before and after pictures from other towns that have taken the comprehensive plan and moved ahead with parts of it.
The plan would be a two-phase project. Phase one would involve meeting with staff, pulling together data, and meeting with the public. Phase two would include the actual development of the plan. Schwartz said the plan would help the city with long -term needs, especially in light of its wide demographic range. "Joliet is very unique," he said. "We have a very diverse population, we are geographically very large. We cover rural areas, we have urban parts of our city, and so we wanted a consultant who would really reach out and get a lot of public engagement." The document will include concrete recommendations for the city that anyone can access.
"Joliet is a brand, just like any other city," Schwartz said. "We're competing to draw businesses here, to draw residents here. What can this document do as a guide and a blueprint for decision makers, but to also inspire people to what Joliet could be." The contract with RATIO will come before the full city council for approval later this month.