Wine of the Week: Ramon Bilbao Gran Reserva 2011 $21.99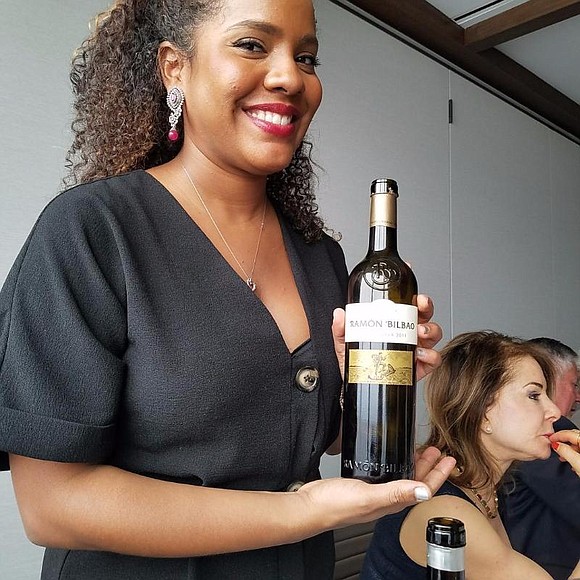 May marked the U.S. debut of the latest releases of wines from Ramon Bilbao of Rioja, Spain. Established in 1924, it is currently the fastest growing winery in the Spanish market and is recognized as one of the World's Most Admired Wine Brands for 2019 by DRINKS International.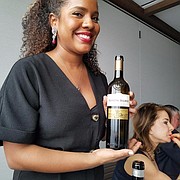 Rodolfo Bastida, the company's affable winemaker since 1999 presented a dazzling array of vintages, dating back to 1999, with a selection of delectable cuisine specially prepared for the occasion. The presentation showcased the versatility of the wines, primarily comprised of the Tempranillo grape, Spain's flagship indigenous variety.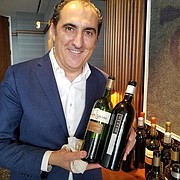 Ramon Bilbao Gran Reserva 2011 ($21.99), with its blend of 90% Tempranillo, 6% Graciano and 4% Mazuelo is an excellent example of the true art of the winemaker. After two days of cold maceration and a short fermentation, the juice is allowed to macerate on the skins for 9 days. It is then aged for 3 years in American Oak. The resulting wine is rich with layers of flavors ranging from blackberries and ripened plums, to an overlay of dark Bing cherries and bits of candied licorice and undertones of black pepper and currants. The wine is equally at home with an entree of Steelhead trout or a seafood risotto or succulent cut of beef roasted or on the grill. Save a bit for dessert. A nice Flan or slice of Chocolate Tarte makes for a perfect finish to an elegant meal.