Connor backs plan to protect workers' rights, wages
5/14/2019, 12:58 a.m.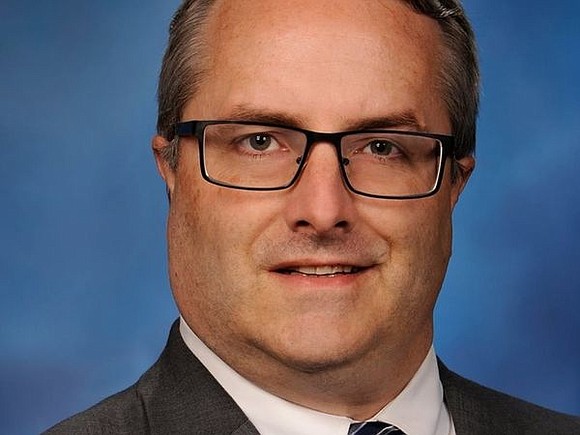 State Rep. John Connor, D-Lockport, is fighting for stronger enforcement of fair pay laws, employee safety protections and fair hiring practices by backing legislation to create a workplace watchdog unit in the attorney general's office.
"Good jobs are the foundation of a stable community, so maintaining safe working conditions and steady paychecks is crucial," Connor said. "Businesses that mistreat their workers do damage far beyond just the stolen wages, unsafe job sites and discrimination that are reported. These businesses undermine confidence in the basic concept of a fair day's wage for a fair day's work and they taint the industry they're in for the other businesses that don't prey on the vulnerable."
Connor is supporting Senate Bill 161, which creates a worker protection unit within the attorney general's office. The unit would focus on investigating instances of unsafe working conditions, non-payment of wages, unfair hiring practices and discriminatory behavior across the state at all levels of business. Connor's legislation also creates the Worker Protection Task Force which would refine investigative methods and spread awareness of businesses that exploit workers.
"Stepping on their workers' rights to rack up bigger profits weakens Illinois," Connor said. "Illinois workers deserve jobs that are safe and fair and employers who are going to give them what they're owed, when they're owed it."