Gallery Seven to host annual juried photo exhibit
5/20/2019, 8:41 p.m.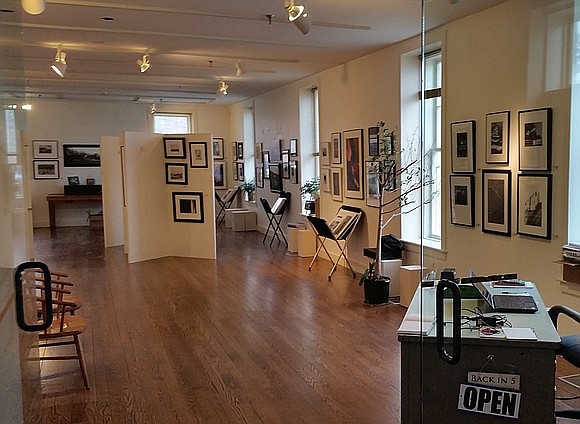 Gallery Seven, housed in the historic Gaylord Building in Lockport, IL, will present its tenth annual juried exhibit of photography during the month of June. "Open Lens X" will feature images submitted by photographers from the local area and throughout the United States. There is no prescribed theme for the exhibit, allowing photographers the opportunity to submit their best work in a wide range of genres.
Open Lens X will open on June 1st. A wine and cheese reception, open to all, will be held from 1:00 - 3:00 PM on Sunday, June 2nd. During the reception, the public will have a chance to meet the as well as witness the recognition of those images judged to be the best submissions.
All the images on display are offered for sale at prices set by the individual photographer.
The Open Lens X exhibit will continue until June 30th.
Gallery Seven, established in 2007, is a Fine Art Gallery located in the Historic Gaylord Building at 200 West 8th St in downtown Lockport, IL. The gallery features work from its nine members along with local, national and international artists. Works on display include Photography, Painting, Sculpture, Woodworking, Pottery and Jewelry.