Bertino-Tarrant urges Illinois government agencies to buy American
5/28/2019, 9:45 p.m.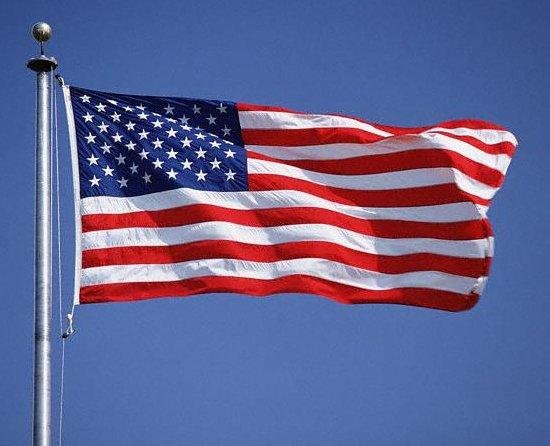 To help keep jobs in America, State Senator Jennifer Bertino-Tarrant is sponsoring House Bill 356, which would require state agencies to purchase goods made in the United States.
"State tax dollars should be spent to create jobs in our local economies," Bertino-Tarrant said. "This legislation displays the state's commitment to supporting American businesses." House Bill 356 is similar to the federal Buy American Act of 1933, which mandated that the federal government must give preferential treatment to American-made goods.
This legislation would apply to all state agencies, departments, boards and commissions under the authority of the Governor, as well as all public universities. An agency could buy foreign goods in cases where the price of the locally made product is at least 12 percent higher than the price of a similar foreign made one. Many Illinois federal officials are supporting a bipartisan proposal which would direct the General Services Administration to establish a website, BuyAmerican.gov, to collect and display information about each request by a federal agency to bypass "Buy American" laws and purchase foreign-made products, according to news stories.
"Buying American-made products provides jobs for future generations, promotes environmentally responsible decisions and guarantees safer and fairer working conditions for workers," Bertino-Tarrant said. "Every layer of government should strive to buy local and buy American whenever possible." House Bill 356 passed the House with bipartisan support and is now in the Senate for consideration.