Connor backs giving Illinois voters a shot at a Fair Tax Plan
5/29/2019, 6 a.m.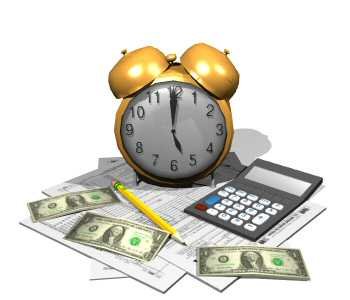 State Rep. John Connor, D-Lockport, issued the following statement regarding the Fair Tax amendment: "Letting Illinois voters choose whether they want to adopt a Fair Tax system in our state in 2020 gives the state options moving forward in how to stabilize state finances and create a balanced budget.
By giving voters the chance to finally modernize our tax system and requiring millionaires and billionaires to pay their fair share, we can invest more in critical services like education, health care, and senior services while providing tax relief for 99.5 percent of taxpayers here in our community.
"Until we pay down our unpaid bills and replenish funds decimated by 'pension holidays' and years of brittle gridlock, Illinois taxpayers will continue to see their hard earned dollars go not to schools, roads, and bridges like the aging I-80 bridge, but instead to interest payments, debt service payments, and Prompt Payment Act penalties.

That's not modernizing the state. While the Fair Tax amendment puts Illinois on the right track toward a better future, there is still more work to be done. I will continue working to make taxes fairer, make healthcare more affordable, prepare Illinois for the tech economy, and repair the infrastructure that carries us and our families every day."