Bolingbrook, Plainfield road congestion project
Madhu Mayer-mm@thetimesweekly.com | 11/5/2019, 3:37 p.m.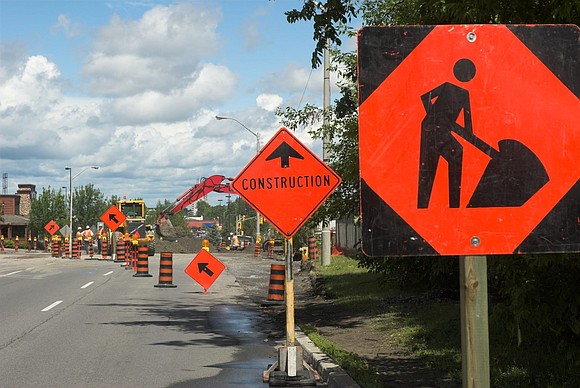 A project between the villages of Plainfield and Bolingbrook and Will County should help ease congestion on a roadway used by residents of both communities.
The Plainfield Village Board approved the engineering service amendment with Lochner Engineering for the construction project at 127th Street and Plainfield-Naperville Road. While the estimated engineering cost is $250,060, the expenditure will be split between Plainfield, Bolingbrook and Will County.
Randall Jessen, superintendent of public improvements for the Village of Plainfield, said the road project has been dormant for a while due to past budget constraints as the proposed work has been in discussion since 2009. But money was allocated in Plainfield's 2019-2020 fiscal year budget to reinstate the project. "Interest in getting this project constructed has been expressed from residents in Bolingbrook and Will County," he said.
Additionally, according to Jessen, staff has been working to secure a $1.4 million grant to pay for the entire project starting from engineering to actual construction, which when finished will include a new traffic signal, dedicated left-turn lanes at all legs of the intersection and improved drainage. But in order to complete Phase 1 and 2 of engineering, Lochner needs to update previous tasks to complete final engineering, said Jessen.
"This would lead to land acquisition and finally the construction phase," he added, hinting that it could take up to two years to finish the final engineering requirements. Jessen said Plainfield's portion of the engineering work is $134,828, Bolingbrook is $64,392 and Will County is $50,839.
Estimated construction cost for the project is $2.4 million. By utilizing the $1.4 million grant, the balance of the construction cost would be split between the three governmental bodies as Plainfield would pay 45 percent toward the cost, Bolingbrook 23 percent and Will County 32 percent.