Public forum on Marijuana
11/5/2019, 3:24 p.m.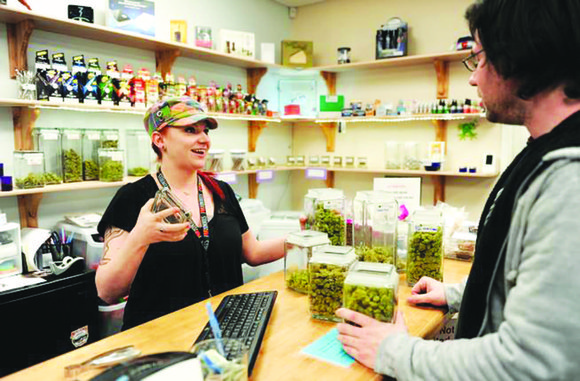 The Shorewood Village Hall Board Room 6:00-7:00 pm Village Board to hold Public Forum on Marijuana On Tuesday, November 12th, the Shorewood Village Board will hold a public forum between 6pm and 7pm to hear resident input on whether to allow marijuana dispensaries and other marijuana-related businesses to operate in Shorewood. Anyone interested in sharing their thoughts on the topic are encouraged to attend. The Village Board will not take any action related to marijuana on November 12th. The forum will be held at Village Hall in the Board Room on the 2nd floor. Village of Shorewood 815-725-2150.