Wayne's Words: Joliet Ethics Crisis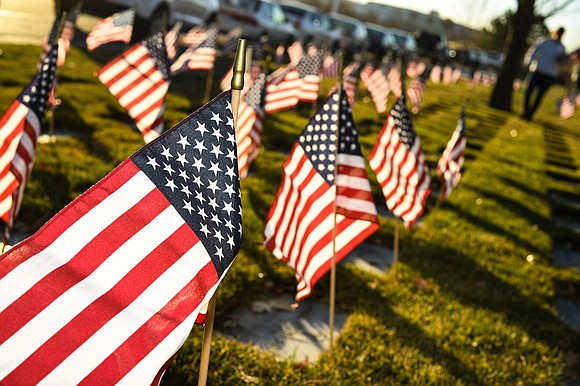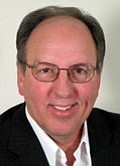 Ethics in city government. Apparently, it's a crisis in Joliet that none of the high price talent employed at City Hall can resolve without assistance from a third-party expert. Part-time Interim City Manager Steve Jones proposed a contract this week to retain the services of law firm Ancil Glick in order to "avoid the perception of any type of impropriety." You're kidding, right?
The City of Joliet has a whole legal department, a temporary city manager, department heads and a city council that costs a large portion of the city budget and we have to hire outside help to settle disputes that are, by and large, petty and unnecessary? Again, really? You're kidding!
Doesn't the City Council have more important issues to contend with? It would be more cost effective and less cumbersome to pass out crying towels to all the parties with hurt feelings and provide them the "Illinois Municipal Handbook" written by the law firm of Ancil Glick and published by the Illinois Municipal League. It should have been provided to each official when they started, including those responsible for administration of city affairs. Maybe no one at city hall read the book when it was initially provided. Read the chapters on how to conduct business in a municipality.
A little more maturity and common sense, please. By the way, City Council members Mudron, Dickinson, Gavin, Reardon and Turk voted to hire the Ancil Glick firm. Jones recommended the firm be hired.

One last thing… something important. Next Monday is Veterans Day. The day is set aside to honor all military veterans who have served, including those currently serving all over the globe. The current number of U.S. veterans is estimated to be less than 18 million or about 5 percent of the U. S. population, based on estimates from the U.S. Census Bureau. The veteran population has been declining for the last decade or so due to aging and a reduction in military personnel.
VETERANS DAY
Curiously, Veterans Day is not a Federal holiday. It should be. Veterans Day should replace Columbus Day as a holiday. Columbus Day is based on the myth of how America was discovered. There were already more than a million people in what is now the United States when Columbus claimed credit for its discovery. Maybe it's just me but it seems like a misplaced priority to celebrate a myth as a holiday.
This coming Monday there will be several schools that will honor veterans with pancake breakfasts and other celebrations. Oftentimes veterans who are parents and grandparents will be the honored guests. This year the Will County Veterans Day Ceremony will be held inside the Rialto Square Theatre starting at 10:00 AM. There will also be several community service providers passing out information prior to the start of the ceremony. The Veterans Assistance Commission of Will County (VACWC) and the City of Joliet are sponsoring the event.
Past ceremonies have been held in front of the Will County courthouse on what are usually cold, blustery days leading to sparse attendance and participation. The plans this year include keynote speaker Natalie Coleman, an Iraqi Campaign Combat Veteran. There will also be performances by the award winning American Legion Band, as well as the Joliet Police and Joliet Fire Department Pipe & Drum Corps. The public is invited to the indoor event to honor veterans and their families.
Following the Ceremony at the Rialto will be a reception at the Route 66 Joliet Museum at 11:00 AM. The public is invited and it's all free.
Many businesses offer veterans discounts on a year-round basis but particularly on Veterans Day. Restaurants such as Applebee's, Red Robin and Texas Roadhouse and big box stores like Home Depot and Lowe's are veteran-friendly establishments. It is a privilege to be a veteran and a responsibility that should be shared by all!
Stay tuned…
Contact Wayne at wayneswords@thetimesweekly.com