Wine of the Week: Bodegas El Tanino Syrah 2017-$14.99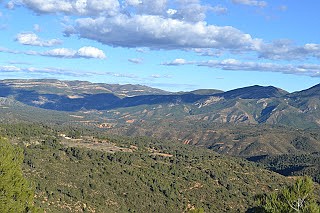 Hearty red wines from Spain are some of the most value-priced of any in the world. They also have the distinction of having magnificent flavor and versatility. Take Bodegas El Tanino 100% Syrah 2017, a real steal for only $14.99. You can probably get it for a lot less at your local wine shop. Made from 100% estate grown Syrah grapes cultivated at very high elevation, the wine is grown in sustainable ecological conditions that are as close to organic as you can get.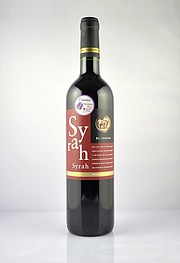 The higher altitudes account for a huge oscillation in climate conditions between day and night, with a marine influence. The result is a wine with intense fruit flavor and strong aromas. The wine has a beautiful black-cherry color with intense flavors of ripe red cherries, and the smell of fresh-cut violets.
The sensation on the palate is pleasant, with elegant tannins and a silky texture. A firm structure and near-perfect balance renders this a wine that excels far beyond its modest price point. This represents a maximum expression of the Syrah grape at an extreme value.
This is a wine with a firm backbone and beautiful legs at 14% alcohol. It's a wine meant to go with a hearty meal. Paella, of course, but a fine roast, grilled steak or chops, a hearty winter stew or any number of Tapas, Hearty cheeses or a platter of cured meats and olives. Serve lightly chilled or at cellar temperature (about 60 degrees), and you have a powerful experience. Bodegas El Tanino has extensive catalog of Spanish varietals at fantastic prices. Their wines are well worth exploring.