Local community opens first In-School Food Pantry
11/26/2019, 9:39 p.m.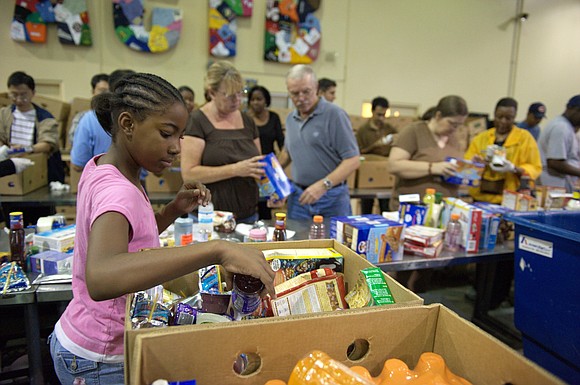 The West Suburban Community Pantry is dedicated to creating a Community without Hunger by providing food for the hungry and resources to improve quality of life. The Pantry itself originally was founded in and served the Woodridge community. In the past several years it has identified an expanding region people living in areas of higher-than-average poverty within surrounding suburbs, including areas of Bolingbrook, Lisle, Southeast Naperville, Downers Grove, Darien, Willowbrook, Westmont and Romeoville. The Woodridge Pantry is open several hours each week. In order to reach people in their own neighborhoods the Pantry also holds Mobile Pantries monthly in Bolingbrook, Willowbrook and Romeoville. The Pantry also delivers food to housebound seniors and recently engaged in a pilot on-line order and delivery program in cooperation with Bridge Communities.
"West Suburban Community Pantry is committed to continuing to find ways to expand the pantry model to reach people where they are. We know people are much more comfortable coming to receive services if they are offered through a trusted partner, like a church, a library or a community center," says Laura Coyle, Executive Director. "By working with schools, we are able to reach our most vulnerable citizens. The commitment of our funders and our partnership with Irene King Elementary has given us another opportunity to truly facilitate change in the community."