Veterans Day Ceremony
10/2/2019, 3:43 p.m.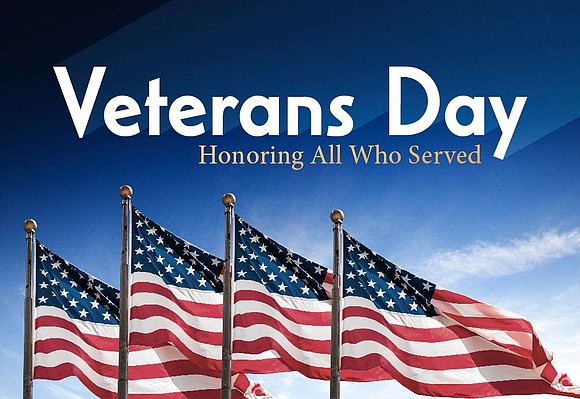 Lockport - The City of Lockport and the Lockport VFW Post 5788 are hosting the annual Veterans Day Ceremony on Sunday, November 10 at 10 a.m. at the Lockport VFW, 1026 E. 9th Street. The ceremony will honor all who have served or are currently serving our Country. Coffee and rolls will be provided.
Mayor Streit is holding the annual Veteran Story Contest, open to all active and retired military who would like to participate and share their experiences while serving. The best in two categories – humorous and reflective – will be voted on by those in attendance. Gift cards to local restaurants will be awarded to the vet with the best service story within each category.
After the ceremony, the public is encouraged to go to the Village of Homer Glen's Veterans Day Celebration at Konow's Farm, 16849 Cedar Road, from noon to 3 p.m. Both events are free to the public. For more information, please contact Jodi Herman, Administrative Assistant, at (815) 838-0549 x 2102 or jherman@lockport.org