New Lenox Cops Care
10/8/2019, 10:14 p.m.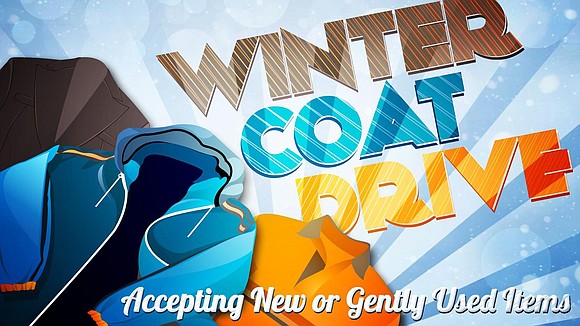 New Lenox Police Chief Bob Sterba and the New Lenox Police Department are gearing up for the department's 11th annual coat drive. Since 2009, the police department's "Cops Care" coat drive has collected over 16,000 coats, which have gone to help the Lincoln Way area community. With the active participation of New Lenox School District 122, the police department will be leading an effort to impress upon the youth of our community the value of demonstrating good character and helping others.
The coat drive allows for residents to donate gently used coats and utilizes a voucher system to allow anyone in need to receive a coat, free of charge. School District 122 students and families are encouraged to donate at their schools, while the general public are asked to donate at either the New Lenox Village Hall located at 1 Veterans Parkway or the New Lenox Police Department at 200 Veterans Parkway.
All coat collection points will have vouchers to be handed out to those in need, and vouchers will also be available at the New Lenox Township Office at 1100 S. Cedar Rd. Vouchers can be redeemed at Morning Star Treasure Chest II, 2571 East Lincoln Highway, New Lenox, Il. They will provide a coat, free of charge, for anyone who presents them with a voucher. Vouchers will be available for the duration of the coat drive.
The coat drive commenced on Monday, September 30, 2019 and concludes on Friday, October 25, 2019.