JTHS Orchestra Festival Day Friday at JWHS
10/9/2019, 3:30 p.m.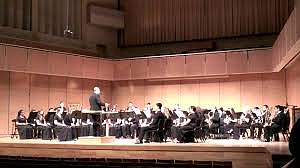 The Joliet Township High School Orchestra invites the public to attend the Orchestra Festival Day on Friday, October 11, 2019 at 6:00PM, in the Joliet West High School Auditorium located at 401 N. Larkin Avenue in Joliet. The cost of the event is $3 for a ticket, $5 for a family, and $1 for a student ticket (must present student ID).