November 100+Women Who Care
10/9/2019, 3:33 p.m.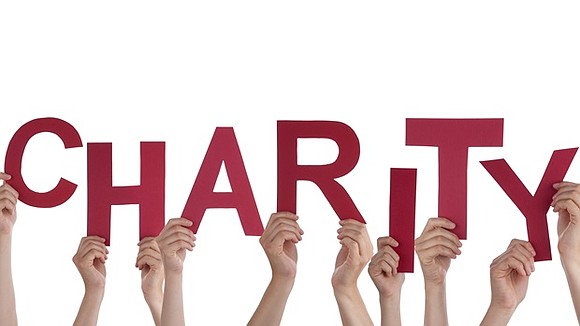 Tuesday, November 12, 2019 at 6:00 PM – 7:00 PM CST
P.B. Mulligan's 19433 Renwick Rd. Crest Hill, IL 60441
100+ Women Who Care is for every woman who desires to directly support local charitable organizations where she lives. We keep the methodology simple and easy. 1 hour of your time - 4 times a year - $100 donation to the one of three charitable organizations chosen to support each time. 100+ Women of Will County has raised over $65,000 for local charities. We have donated to Shady Oaks, Green Harvest Food Pantry, Morning Star Mission, LWSRA, Teen-Nite, Inc., Will-Grundy Medical Clinic, NWCSRA, CASA of Will County, Big Brothers Big Sister and many more local causes!
Come to the meeting to hear more about the work of three outstanding local charities. Every day, these organizations improve the strength, vitality and compassion of our community and we're asking for one hour of your time plus $100 to show them how much their efforts are appreciated!
Bring your friends, family and coworkers to this inspiring event. To learn more visit us at www.100wwc-will.org.
100+ Women Who Care Will County – BE ONE and BRING ONE to our next meeting!
100+ Women Who Care of Will County Maribeth@100wwc-will.org