Will County homeowners may qualify for SBA loan from June storms
10/9/2019, 3:42 p.m.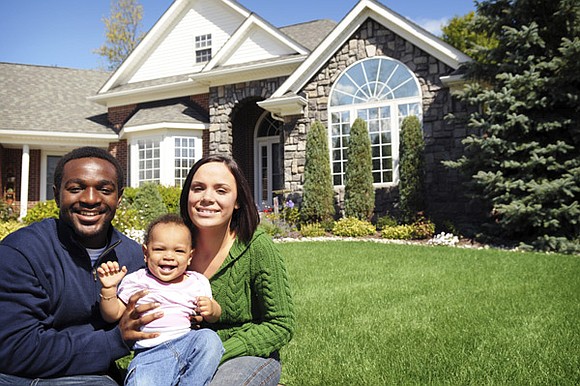 Joliet -The Will County Board reminded homeowners who sustained damage during the storms of late June that they may be eligible for low interest loans from the Small Business Administration (SBA). The action follows Gov. JB Pritzker's request of a disaster declaration from the SBA. Businesses and Not-for-Profits, including churches are also eligible for
the assistance.
"Many people in Will County suffered catastrophic loss during the heavy rains and storms of this past June and now they have an opportunity to get help in the form of low interest loans," said Denise Winfrey, Speaker of the Will County Board. "I truly hope they avail themselves of this one time opportunity."
While affected persons can apply over the phone or online, the SBA has opened an office in the Will/Cook County region to personally assist individuals in applying for the low interest loans. It is located in the Village of Steger Community Center, 3501 Hopkins Ave. Steger, IL. 60475. SBA officials stressed that personally visiting the Disaster Loan Outreach Center can help home and business owners navigate loan eligibility and application requirements. Loans to repair damage to homes are available for as low as 1.938 percent, while businesses can obtain loans for as low as 4 percent. Non-profits may qualify for loans as low as 2.75 percent.
"These loans from the SBA offer very attractive rates for residents who may need financial help up to $200,000 to repair their residences and I urge people to apply for them while there is still time," said Will County Board Member Judy Ogalla, whose district encompasses much of the affected area.
Board Member Laurie Summers who also represents flood-impacted areas said the damage to many residences and business included water logged homes and furniture, lost furniture and other personal possessions and loss of business and work due to sustained flooding. "The heavy rains and storms extracted a serious toll on hundreds of Will County residents and I am glad that the SBA has stepped in to help," Summers said.
While the absolute deadline to apply for assistance is November 25, those interested in obtaining a loan have only until Thursday October 17th to visit the temporary SBA disaster assistance office in Steger. The facility is open from 9 a.m. to 6 p.m. Monday through Friday and 10 a.m. to 2 p.m. on Saturday. The office will be closed Monday October 14th for Columbus Day.
Those who visit the Center will be able to get personal step by step help from qualified SBA representatives who can guide them through the process of applying for a low interest loan.