Community Concerns funds to help assist with housing choices
10/30/2019, 10:18 p.m.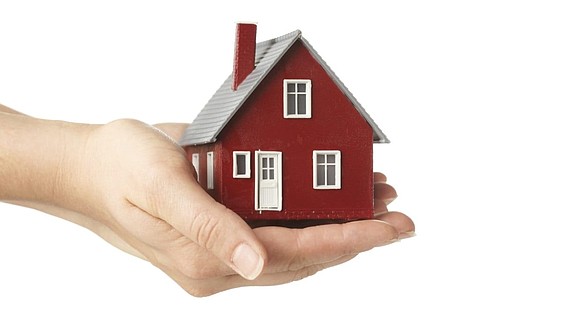 The U.S. Department of Housing and Urban Development (HUD) awarded the Center for Community Concerns $33,739 from a housing counseling grants over $1.3 million for Illinois to help individuals make more informed housing choices, keep their current homes, or receive assistance to help them avoid foreclosure.
Nearly half of the state and local counseling agencies awarded HUD grants received preference because they will provide counseling to individuals and families within designated Opportunity Zones. "HUD-approved housing counseling agencies are on the front lines of helping individuals and families to find affordable rental housing or make more informed homeownership choices," said HUD Secretary Ben Carson. "The funding we announce today will help families to realize their dreams-whether it's owning a home, avoiding foreclosure, or finding an affordable place to rent." "This is a tremendous resource for organizations as we work diligently to help families attain and retain the American Dream," said HUD Midwest Regional Administrator Joseph P. Galvan. "Homeownership is the primary way families generally build wealth in America and will help increase the Illinois home ownership rate that is currently 66.1 percent." These grants will directly support the housing counseling services provided by 207 HUD-approved local housing counseling agencies, national and regional organizations, and state housing finance agencies (SHFAs)
Grant recipients will provide services to address a full range of housing counseling needs. This includes assisting homebuyers in evaluating their readiness for a home purchase and navigating through the homebuying process. The organizations also help households find affordable rental housing, offer financial literacy training to individuals and families, and provide foreclosure prevention counseling to help homeowners facing delinquency or default to understand their options for avoiding foreclosure. In addition to providing counseling to homeowners and renters, these organizations assist homeless persons in finding transitional housing and help seniors determine whether a reverse mortgage makes sense for them. There are many ways to locate a HUD-approved housing counseling agency. The Center for Community Concern is the recipient of funds for Joliet area or call (800) 569-4287 for an interactive telephone directory.