Bolingbrook Joyfest gospel explosion
9/3/2019, 10:14 p.m.
The Bolingbrook Joyfest is coming this weekend to rock the gospel in Bolingbrook at their annual Family Fun Christian Music Festival. "Joyfest creates a unique opportunity to bring the community together for praise and Fellowship without borders, said Sheldon Watt, one of the many Joyfest organizers. Joyfest takes place Saturday September 7th from 1-6pm at Bolingbrook's Performing Arts Center behind Bolingbrook's Village Hall. Admission is free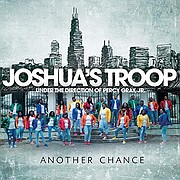 "We have a very strong performance line-up made up of talented soloist, praise teams, and choirs," said Watt. Several local church praise teams will grace the stage, including St. Francis of Assisi, Glad Tidings Apostolic Assembly, and Compass Church. Jashua's Troop will be there along with Zeke Locke & NuXperience, formally known as LXW Chicago. We're also "excited to have with us the powerful and extraordinary voices of LeNasia Tyson and Keshia McFarland," said Watt.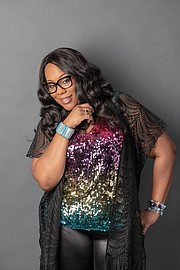 Along with the talented gospel performers, there will be more fun for the family that will include a kid's zone, inflatable bounce houses a climbing wall, the Fountaindale Library Book Mobile with many NEW activities, there will be food and product vendors and prize giveaways and so much more during the day.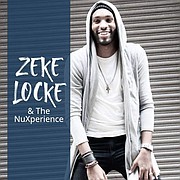 The event has continued to grow through the years, last Joyfest we " had a great turnout and expect and even larger turnout this year said Watt.