Joliet West class of 1969 Groovin' Reunion
9/3/2019, 10:16 p.m.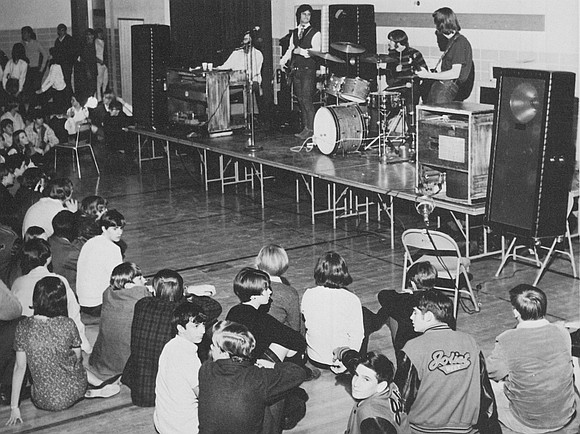 The 50-year Joliet West class reunion will be held September 20 through 22. It includes three days of events, highlighted with the Saturday, Sept. 21, dinner from 6 to 11 p.m. on the rooftop of the Joliet Area Historical Museum. Rev. Steve Plank is the MC, and The Wood will play classic rock from the 1960s and 1970s. Over 150 attendees from 18 states have registered so far. The weekend kicks off September 20 at 6 p.m. with the West vs. Yorkville homecoming football game.
Former Marching Tigers band members are invited to join the current band on the field. Alumni Band members are encouraged to bring their instruments and wear the reunion T-shirt. On Sept. 21 alumni can join a free tour of Joliet West high school from 10 to 11:30 a.m. Joliet West opened its doors in 1964, and it has been renovated four times. Later that day, alumni also can tour the Old Joliet Prison from 2 to 3:30 p.m. for $20.
On Sept. 22 an "Afterglow Brunch" will be held at Al's Steakhouse. Alumni can reserve seats for $24.Registration is required for all events including marching band participation. More information is available at www.jolietwest1969.net.