Last call for Plainfield's Nevin's Brewing
Madhu Mayer | 9/11/2019, 3:38 p.m.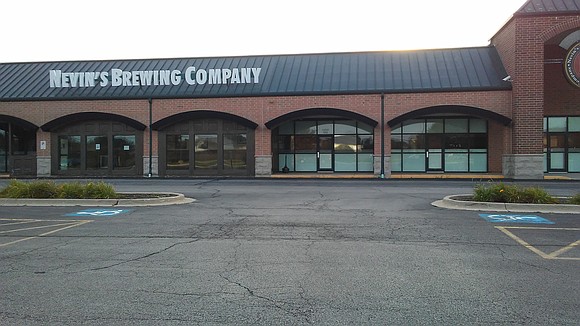 A popular establishment to try craft beers and listen to bands has closed in Plainfield. The Plainfield Village Board Monday withdrew the liquor license for Nevin's Brewing Co., 12337 S. Route 59, which closed recently. Nevin's Brewing opened in 2012 taking over the site previously occupied by Limestone Brewing. But it was closed this summer by Sonas Hospitality, who owned a chain of restaurants in the suburbs that included Nevin's.
Amanda Sobieski of Plainfield said she frequented the popular establishment with her friends. They had a spacious outdoor patio and they offered great entertainment on weekends," she said. "You could also go to Nevin's on a Wednesday night and have a nice dinner and enjoy their beers. I will definitely miss the place." Nevin's Brewing in Plainfield was not without controversy as a customer died during a concert at the business in 2016. Also, the chain was embroiled in a foreclosure lawsuit involving the Tommy Nevin's Pub locations in Naperville and Evanston. The lawsuit was settled in 2013 and Plainfield was not involved in the legal case.
Both Naperville and Evanston locations eventually shut down the Nevin's pubs, but reopened as Pete Miller's franchises in 2017. Both have since closed as well.