Health Alert: Local authorities report sudden spike in overdose deaths
9/25/2019, 4 p.m.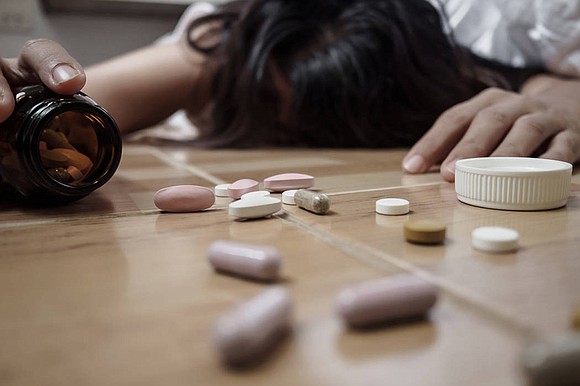 Joliet – Local authorities want to alert the public of a spike in recent overdose deaths in the area due to cocaine laced with fentanyl. These deaths occurred in the Joliet/Lockport area.
"Although we did not test the substance, we believe it was cocaine laced with fentanyl," said Lockport Police Chief Terry Lemming. "Fentanyl is 50 times more potent than cocaine or heroin."
Overdose deaths have risen significantly across the United States over the past few years because of the presence of fentanyl. Drug users do not know what they are taking is perhaps laced with fentanyl and can be fatal. And due to the potency of fentanyl, an individual may require additional doses of Narcan, the lifesaving antidote that can reverse the effects of an overdose.

"When people use illegal narcotics, they never know what is truly in them," said Joliet Police Chief Al Roechner. "Unfortunately this can lead to people overdosing on potentially fatal substances. We want to let the public know we are fully investigating these cases. We also want to make the public aware that it appears cocaine is now being mixed with fentanyl. I encourage anyone dealing with addiction issues to please seek help."
"Fentanyl and cocaine look alike so people do not know what they are consuming," said Dr. Kathleen Burke, director of substance use initiatives in the office of the Will County Executive. "People need to be aware of this tainted product on the streets. If someone overdoses, call 911 immediately."
Substance use disorder is a chronic disease that can be treated through medication and ongoing therapy. Anyone suffering from this disorder can contact the state's hotline
833-2FINDHELP (833-234-6343) or visit the website: www.helplineil.org.